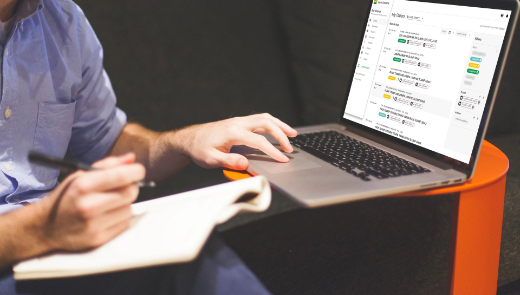 Manage Concrete Orders
View your orders by job site and status. Easily find relevant orders to help you organise your day. Confirm or cancel tomorrow's orders without needing to call.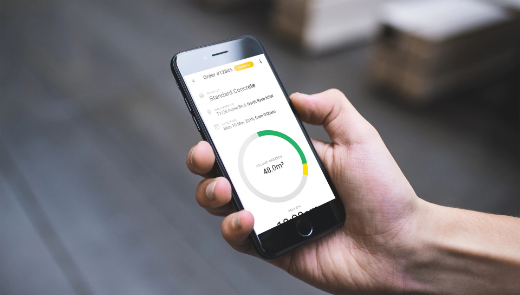 Track Your Concrete Deliveries
See up to date delivery information on all of your daily orders, including estimated time of arrival (ETA) for trucks on their way to site. Monitor how much is left to be delivered.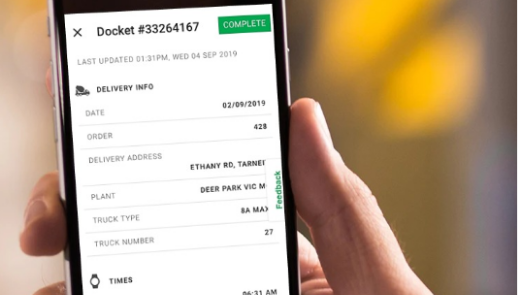 Access Concrete Dockets
Access all delivery docket information digitally for your daily orders and for up to 90 days prior.