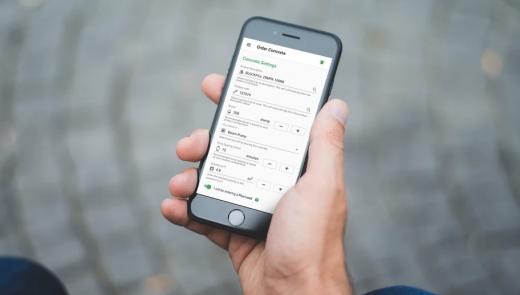 Place Orders Online
Place orders online anytime, day or night. Review all your orders in one place at your convenience. Standard and quoted products available for selection.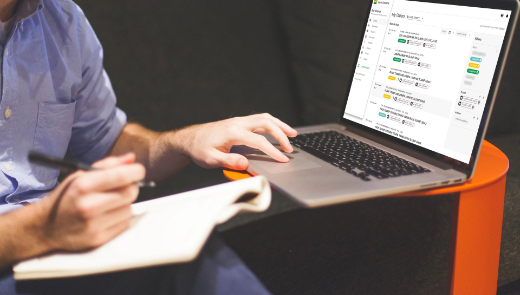 Manage Concrete Orders
View your orders by job site and status to help you organise your day. Apply Project filter to view your own specific project orders. Confirm or cancel tomorrow's orders without needing to call. Review current and forward orders for accuracy.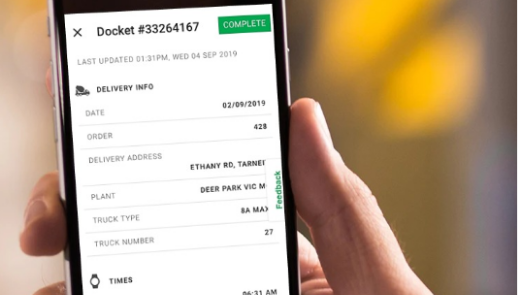 Access Concrete Dockets
Access all delivery docket information digitally for your daily and for orders up to 90 days prior.  Add a Note to keep everyone informed of what has occurred on site. Use the Activity Log to assist with verifying your onsite deliveries.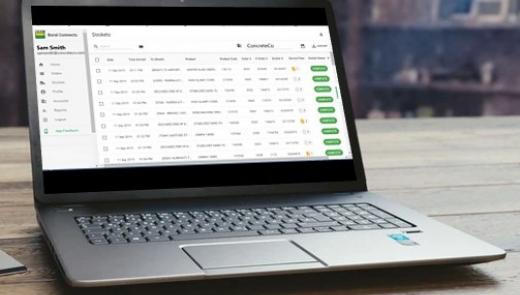 Multiple Docket View
Export multiple dockets at the same time, and download as PDFs to a ZIP file, or as a full CSV report. Filter by specific fields to help you view and manage your dockets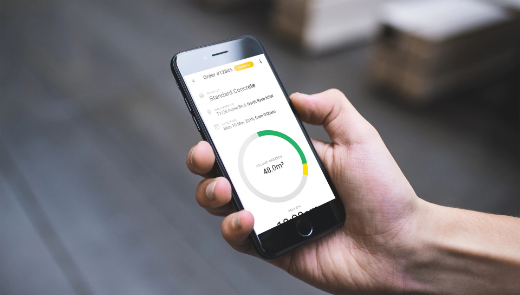 Track Your Concrete Deliveries
See up to date delivery information on all of your daily orders, including estimated time of arrival (ETA) for trucks on their way to site. Monitor what has been delivered and how much is left to go. Receive delivery notifications advising you that your first truck has left the plant and is on its way.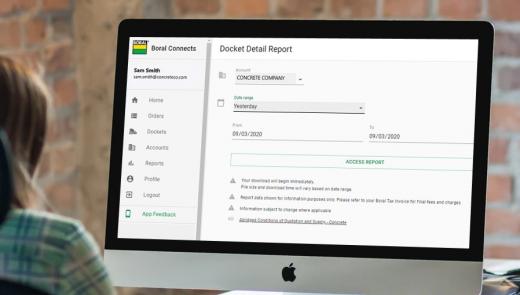 Generate Reports
Download docket detail reports to view all your docket information for all historical orders. Generate reports at your own convenience daily, weekly or monthly.